Description
Decorate your Cyberpunk Helmet or Mask with these high-quality decals featuring shaped symbols, letters and numbers in futuristic typeface.

Easy to apply, these glue-less decals can be applied to any clean surface, including curved or irregular ones. They use water to detach from the paper base and dry in a minute or two (see instructions below).

Sets A and B have futuristic capital letters from A to Z, and Set C comes with decorative details and assorted numerals in both black and white color.

Available in three different sets, these decals will give a nice touch and take the aesthetics of your artwork or project to the next level.

This item is made to order and takes 14 days to ship after orders are received and confirmed.

Photos
---
Highlights
Flexible and Cuttable
Waterbase Application
Futuristic Aesthetics
Easy to Apply
Details
Contents
1 Sheet with Approx 200 Decals
Options
A (White Letters)
B (Black Letters)
C (Assorted Numbers and Decorations)

Material
Water Base Dextrose, Paper
Reusability
Single Use
Dimension
11cm x 15cm
Popular Questions
1. Use a cutter or scissors to cut the part you want to use: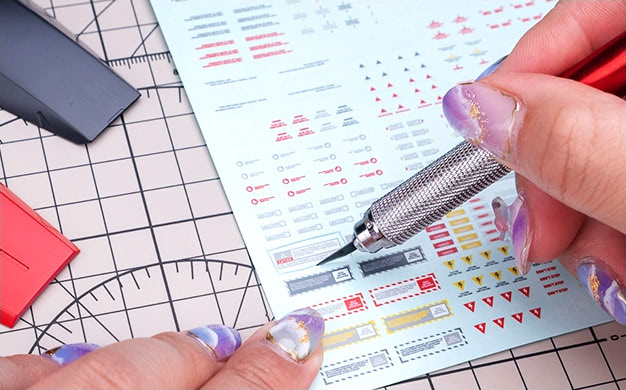 2. Use an eyebrow or plastic tweezer to gently hold the piece you've just cut, then gently soak the piece into a shallow water receipt for about 10 seconds: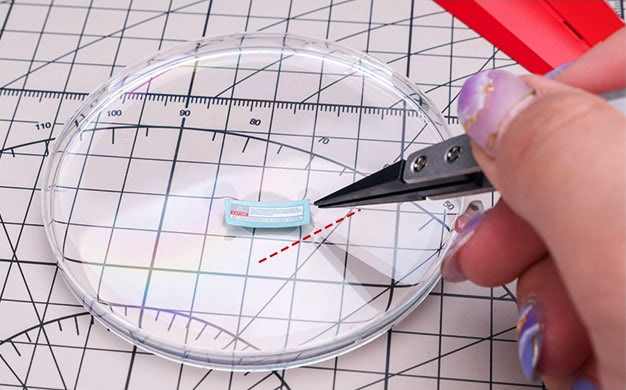 3. Once the transfer film becomes slidable, carefully place it onto the target surface and gently adjust its position.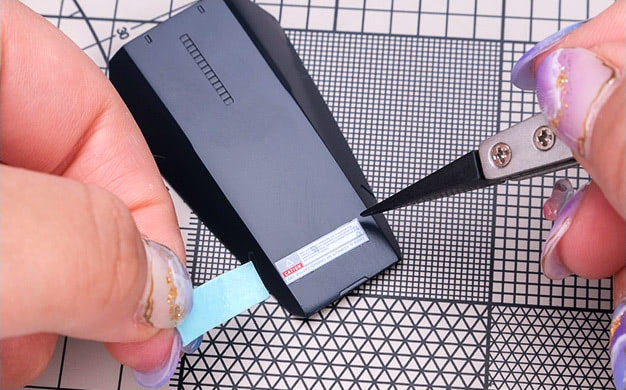 4. Once the position is set, gently roll a cotton swab over the surface to absorb excess moisture. Do not use the swab to wipe, only roll it without applying pressure.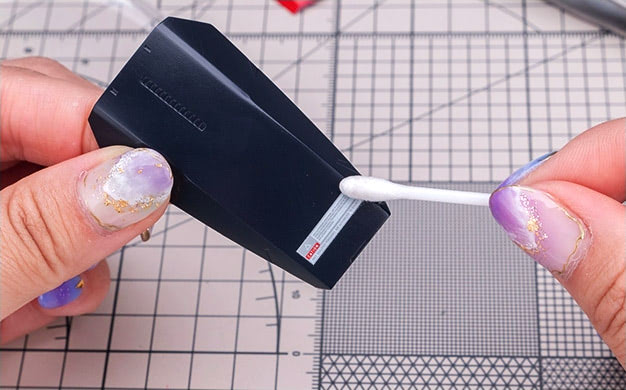 5. Wait a couple of minutes to let it dry without touching or moving further. After the water sticker is completely dry, the process is complete.
100%

Authentic & New Product

Credit Card, Apple Pay

accepted

FedEx UPS DHL World

wide

Shipping

SSL-

Encrypted Secure Checkout
You May Also Like