Description
Very limited-edition Warriors of Future wearable high-end prop (electric) full helmet with illuminated LED eyes in interchangeable colors and motorized animatronic face plate movements.

As seen in the sci-fi movie Warriors of Future (Hong Kong 2022), this one-of-a-kind wearable device is a unique piece of art that you can wear while cosplaying or taking photos.

Available in Standard and Deluxe versions (see features chart), this helmet allows you to interchange the color of the LED eyes (blue or red) and open/close the motorized front plates via animatronic system.

Warriors of Future (明日戰記) is a 2022 Hong Kong science fiction action film directed by visual effects artist Ng Yuen-fai in his directorial debut and starring Louis Koo, Sean Lau, and Carina Lau.

With the theme of "Mecha" in the apocalypse, The Warriors of Future Helmet is a true restoration of the details and texture of the film's machine armour. It contains light-emitting eyes and 1:1 wearable immersive experience as if you were in a mecha war. The Deluxe version is limited to only 2000 in the world.

Be one of the very first to receive one of these collectible and rare helmets. Limited total units and quantities will be made.

The manufacturer: MORSTORM® is one of the world's leading toys and action figures manufacturer of officially-licensed products by franchises ranging from Disney, Marvel, Avengers, Evangelion, Iron Man, among many others.

This is a pre-order item scheduled to start shipping in May 2023.

IMPORTANT NOTES:

1. Only 20% deposit is required for preorder. You will be notified on the payment balance once the item is ready for shipping.
2. ETA Shipping Date is based on information provided by the manufacturer.The pre-order can be cancelled anytime (3.4% payment processing applies).
3. This is a new item sold as is. It doesn't have a warranty and cannot be returned or replaced if you damage or break it due to use or wear and tear.
4. This product is not a safety or protective gear and should not be used as such. Please keep in mind this is a wearable art. We don't take any responsibility for any action(s) that you do with this product.
5. No Returns, Cancellations or Refunds after orders are shipped.

Read More Photos
---
Highlights
Controllable LED Eyes
Motorized Animatronics
As Seen In The Movie
Official Licensed Product
Cushioned Interior
Carefully Crafted
Details
Maker
MORSTORM®
Models/
Features
A) Standard: Illuminated Eyes Only
B) Deluxe: Illuminated Eyes + Motorized Animatronic Face
Scale
1/1 Reference: Warriors of Future
Weight
Approx 1kg
Material
ABS, Acrylic, Aluminium Alloy
Size
Single Size (Adult)
Dimensions
H:23cm * W:22cm * D:34cm
Light Color
Switchable Red or Blue
Popular Questions
The helmet comes in a single size (one size fits most) suitable for adults.
This helmet is not a protective or safety equipment and shall not be used while driving or piloting motorcycles.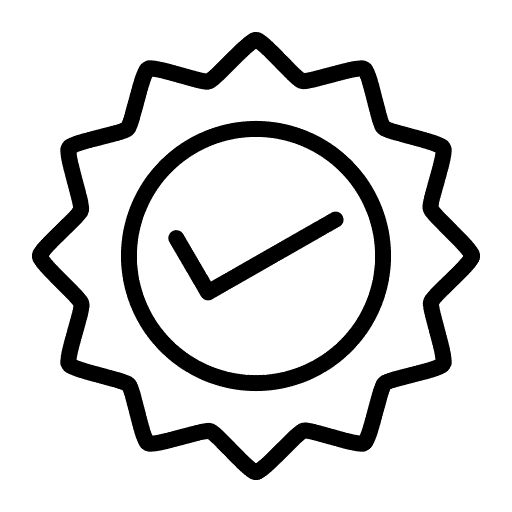 Genuine Product


More photos
Hzjacamz78s
Share
You May Also Like
All brands, products, images, information, specifications and company names are trademarks™ or registered® trademarks of their respective holders. Use of them does not imply any affiliation with or endorsement by them. All information and content contained in this website are provided solely for general information and reference purposes.